Armenia, Georgia, Central Asia and Arabian Countrys
The 1. Address in Caucasia and Arabian Countrys for Installation, PA, Musical Instruments, Keyboards, Broadcast international tenders and projects.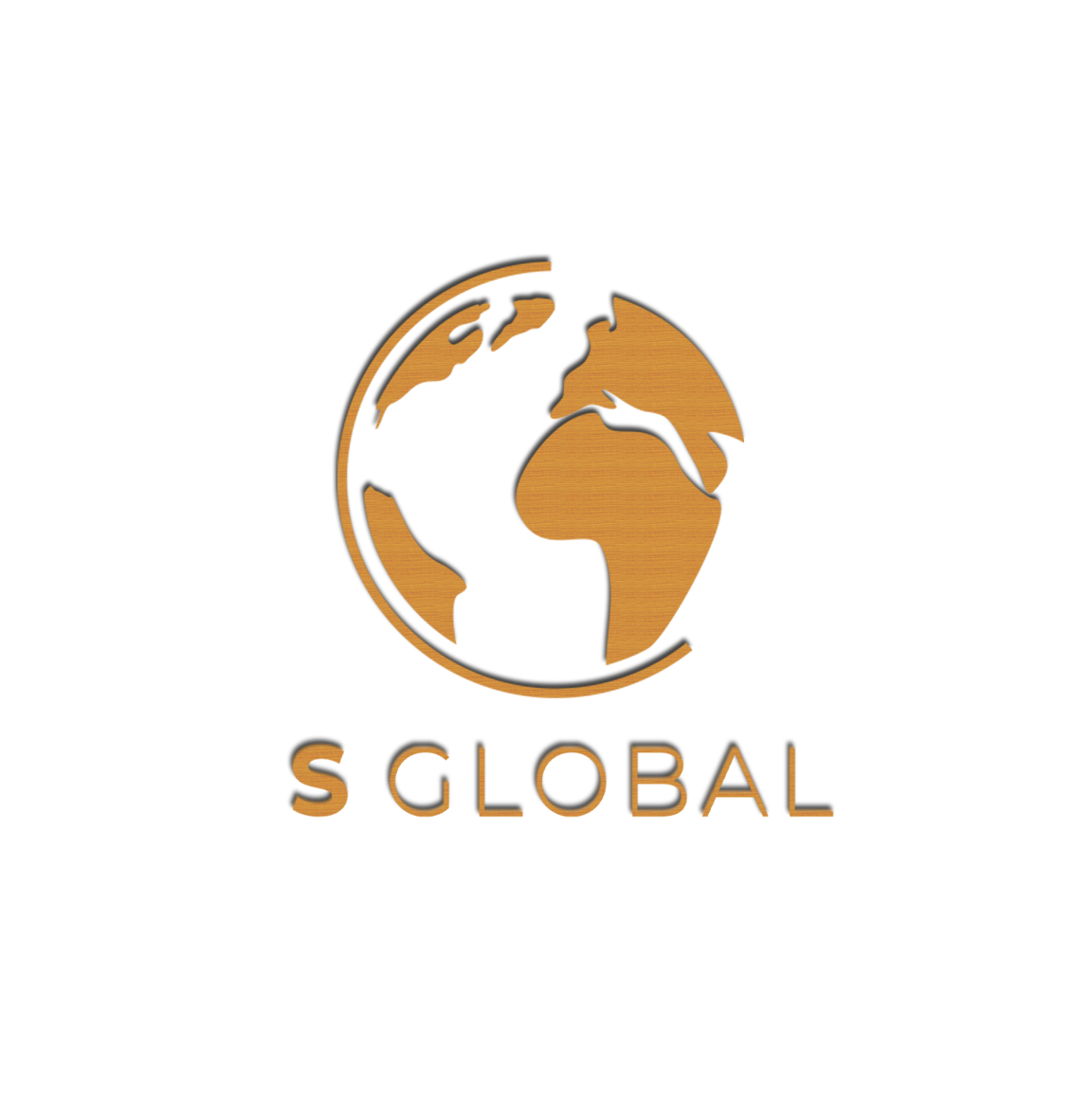 Established in 1961., based in Yerevan, Armenia, branches in Angren Uzbekistan, Tbilissi Georgia, Beyrout, Lebanon for tenders Arabian countrys, has excelled in creating a full range of highly acclaimed lighting effects, sound delivery through internationalstandard lighting & sound equipment for both Indoor & outdoor application for International & Professional shows.

Our inspiration has been our Chairman & Managing Director Mr. Sarkis Tatul, who took the lead in early 1960 to revolutionize the stage shows in Armenia through his initiative & creative mind. His vision & foresight are still steering us through the highlycompetitive environment even today.
We at S-Global have been keeping pace with changing times & generations by constantly upgrading technology, equipment, techniques, and manpower skills through training and constant re-investment in research activities and Real Customer Satisfaction. With the Globalization of the Armenian Economy & Changing Generationsaspirations & perceived value of quality delivery have put Armenia at par with the International standards & opportunities. We offer to the professional theater/eventlighting, Broadcast and Sound market a range of products designed & built to the highest quality standards. Aesthetically superior and without comprise in components and equipment, our professional range has been designed to work without problem in the most arduous conditions, in combination with really attractive product design to grace even trendy venues and the most importantstage sets for celebrities. S-Global delivers the highest possible guarantee of reliability and safety for all its equipment & creativity, which are specially designed to represent a safe, intelligent and profitable investment for Show, Sound, and Lighting needs of today and tomorrow.

Our Mission: Enhance real customer satisfaction throughdifferentiation and value addition. The TeamThe setup comprises of over 45-member team, constituted by educated & skilled Techno savvy & IT savvy Professionals, Experienced Engineers, Technicians and Supervisors.

The Team has a huge varied experience gained over the years/decades by catering to innumerable Corporate Product Launches, Fashion Shows Classical Music Shows, Ghazal Nites, Theme Parties, Rock & Jazz Shows of National & International Celebrities across Armenia and Caucasia. Fleet of Transport We have our own fleet of Modern Container Commercial vehicles suitable for Transportation of equipment to anywhere This combined with Our Infrastructure & Associates have strengthened our Turn key job preparedness & capabilities.